Easy Financing Options!
Find Your Next Mattress Here Sleep Station Mattress Outlet
At Sleep Station Mattress we purchase freight loads of closeouts mattresses from major manufacturers nationwide.  Factory overstocks, limited production, floor models, scuffed, discontinued and exchanges. You will save hundreds and sometimes thousands off of retail prices. Our merchandise changes rapidly almost every week. Shop us today to find your perfect mattress at a very discounted price.
Meet The Team
CJ S.
Tanner
 Specials
We have in stock merchandise ready for immediate pickup or delivery. We offer a large selection of King, Queen, Full, Twin and Twin XL mattresses. Stop in today. At Sleep Station Mattress Outlet everyone gets a deal!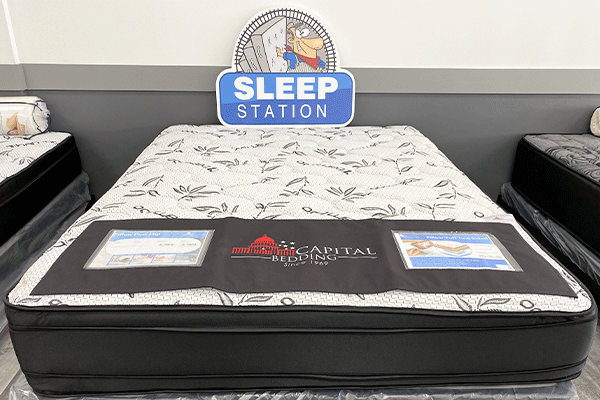 Capital Bedding Pillow Puff Flip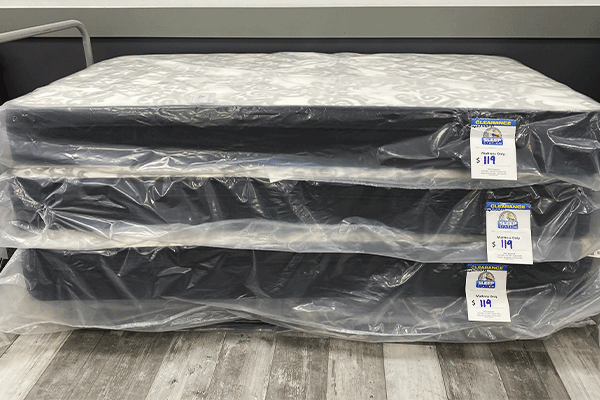 Capital Select
Capital Select Twin Mattresses
Sealy Premium Hybrid Silver Chill